HYGEIA Named Sustainable Company for 2017
22 March 2018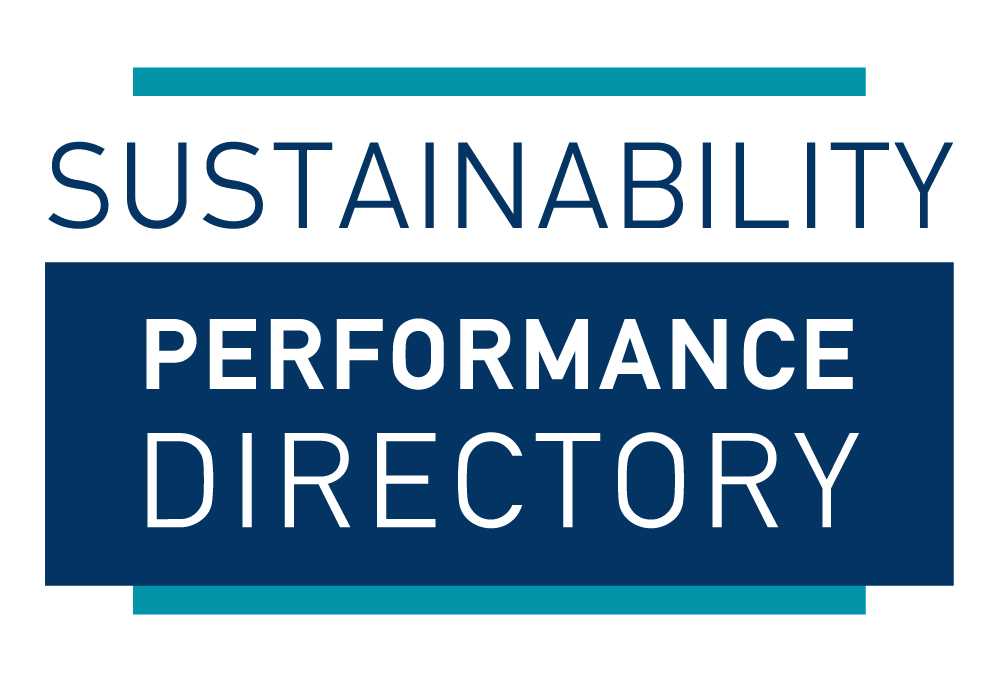 Diagnostic & Therapeutic Center of Athens HYGEIA SA has been included among the 21 innovative companies evaluated in the first edition of the Sustainability Performance Directory, by the QualityNet Foundation in Greece.
The 21 companies that were named Most Sustainable Companies in Greece for 2017 have been included among the elite of the Greek business community, after being evaluated and ranked based on their non-financial performance and their overall approach when it comes to sustainability issues.
The Sustainability Performance Directory has been designed in line with the guidelines of the Greek Sustainability Code and the standards of the relevant German Code. It evaluates the way in which companies approach sustainability issues, as well as the procedures and policies they adopt.
In his acceptance speech during the award ceremony, the HYGEIA Group CEO, Mr Andreas Kartapanis, noted, "HYGEIA Group integrates sustainable development policies in the strategic plans of all its hospitals and companies, as we believe that the growth of our Group is inexorably interwoven with society, the environment, our employees and the national economy. Being fully aware of the sensitive nature of the sector we serve, we have made a commitment against all our stakeholders to continue to approach sustainability issues responsibly, despite the financial hardships across Greece.
A few words about the QualityNet Foundation
The QualityNet Foundation is a qualified body dedicated to promoting sustainability issues in the Greek market, and creating methods and tools that help organizations adopt sustainable development and corporate responsibility practices. Working with European organizations, such as the German Council for Sustainable Development, allow the Foundation to support Greek businesses with tools that boost their competitiveness.
Find out more athttp://www.sustainablegreece2020.com/